Outdoors
From Additions, to Decks & Patios, to Outdoor Kitchens, Swan Construction has the expertise to make your dream a reality.
AZEK, and Belgard Hardscapes are among the top names and products in the industry today.
AZEK products are manufactured not just for beauty but also for durability. They are easy to maintain and recyclable at the end of their usefulness. AZEK Vast Pavers are excellent for walkways, decks, patios or driveways. Made from 95% recycled materials, Vast Pavers are 1/3 the weight of concrete and highly engineered to minimize fading. Vast Pavers durability against the effects of salt and freezing and thawing make them a superb choice for driveways and walkways while at the same time being light enough to create a unique, maintenance-free deck or patio that will provide years of beauty and functionality.
Belgard Hardscapes interlocking concrete paver and wall products come in a variety of styles including antiqued, classic and natural textures suited for creating luxurious outdoor rooms and landscape areas. Belgard's interlocking system makes ice damage virtually non-existent.
At Swan Construction we always strive to offer our customers the best.
Loading Images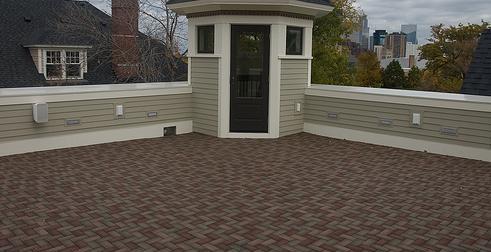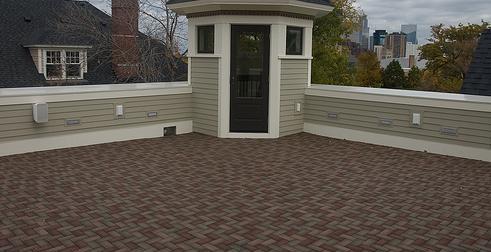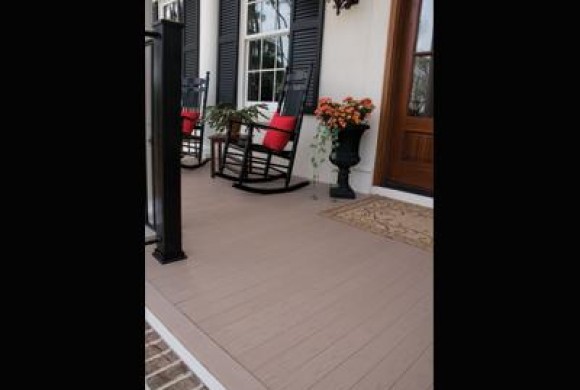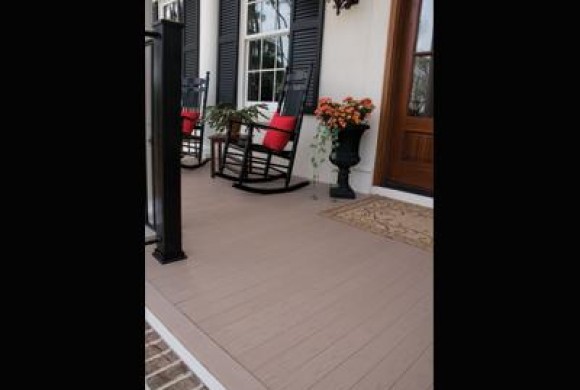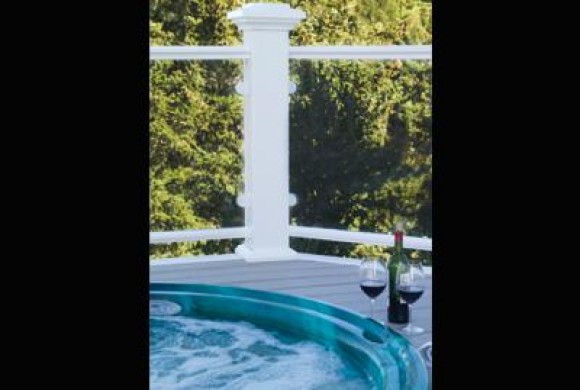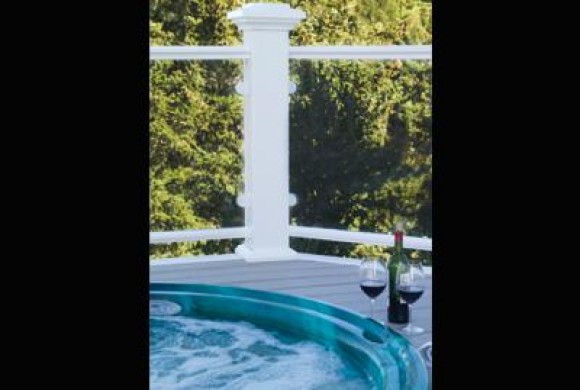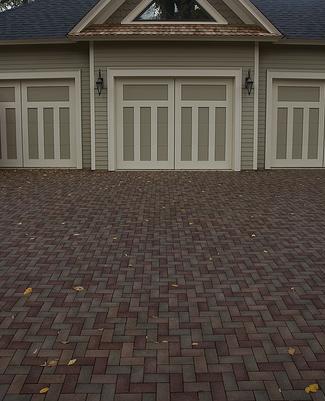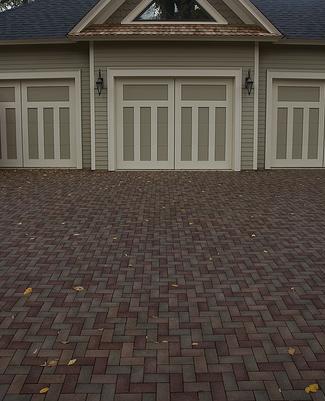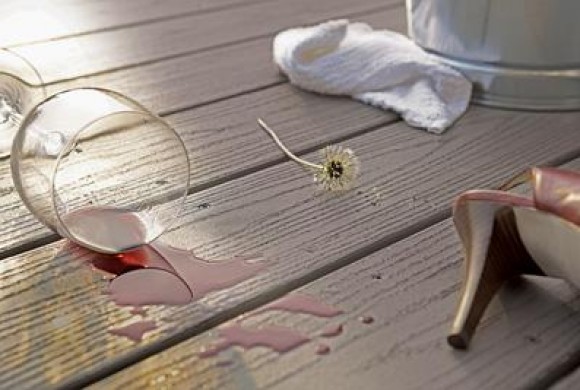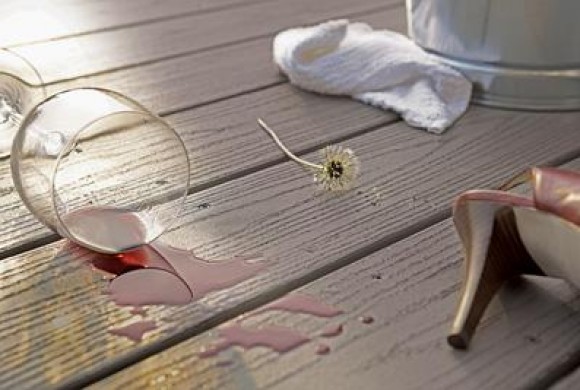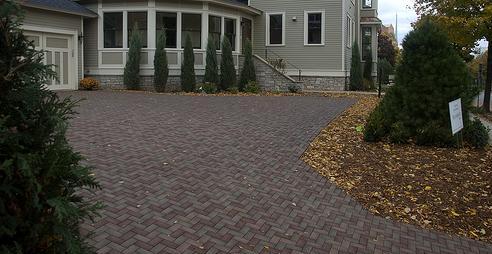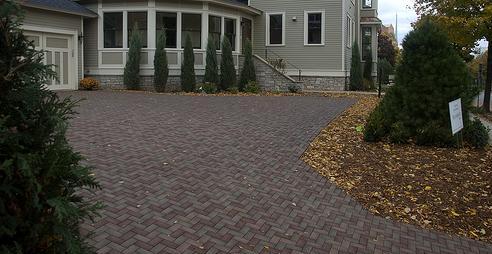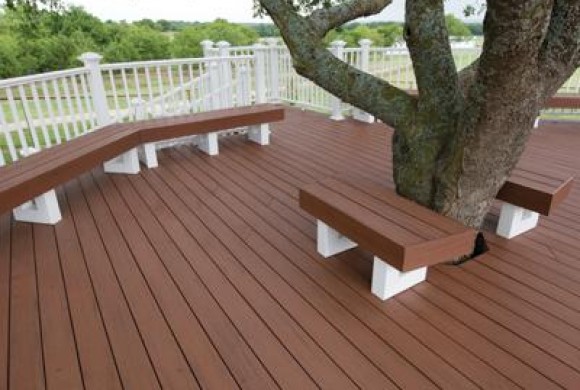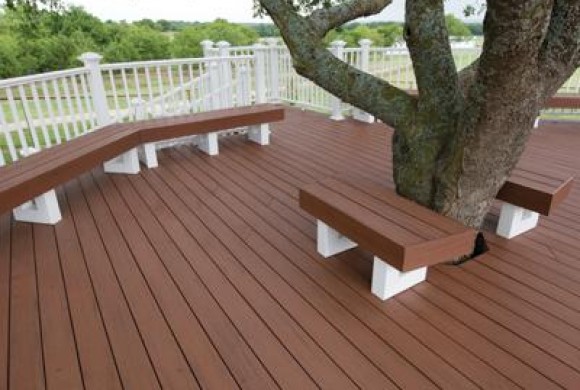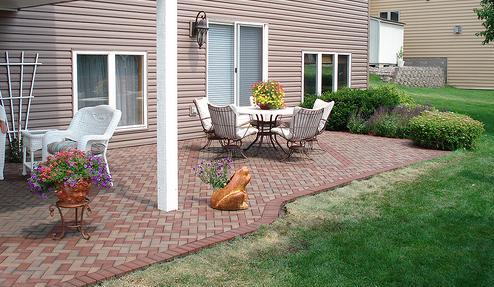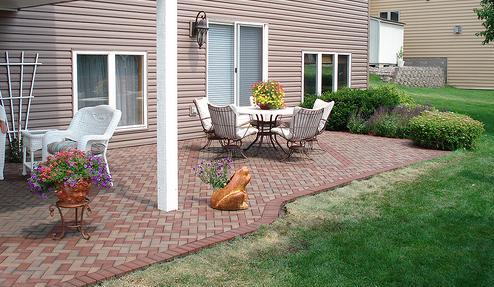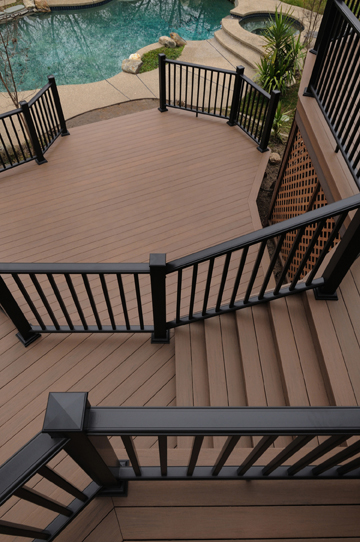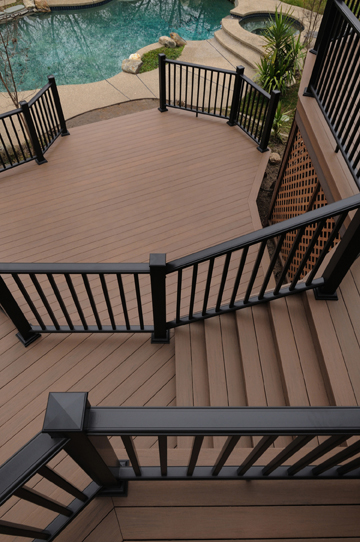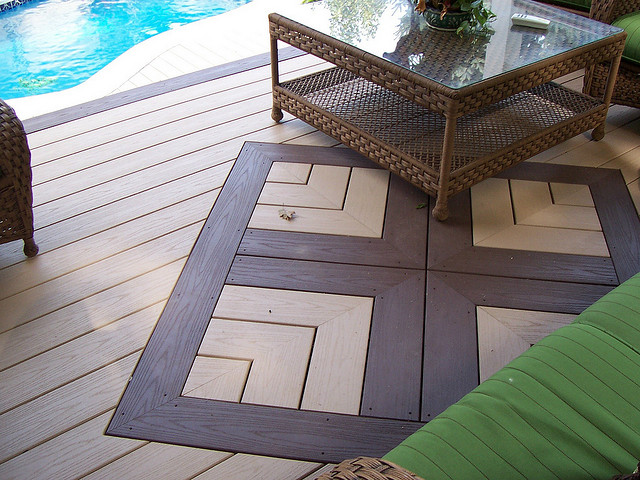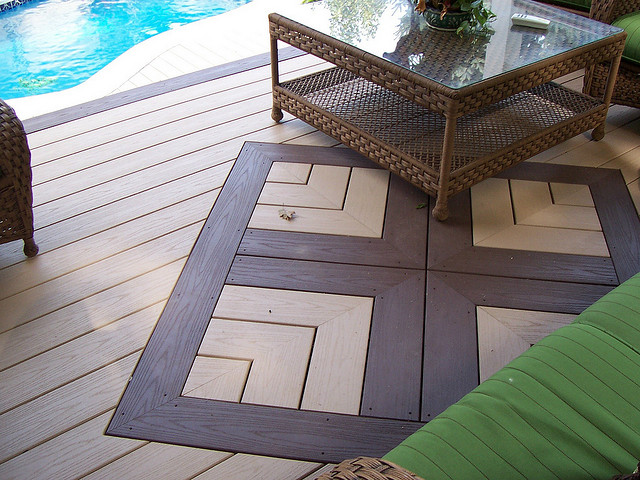 var _gaq = _gaq || []; _gaq.push(['_setAccount', 'UA-31030323-1']); _gaq.push(['_trackPageview']);
(function() { var ga = document.createElement('script'); ga.type = 'text/javascript'; ga.async = true; ga.src = ('https:' == document.location.protocol ? 'https://ssl' : 'http://www') + '.google-analytics.com/ga.js'; var s = document.getElementsByTagName('script')[0]; s.parentNode.insertBefore(ga, s); })();