Interiors
Looking for a Kansas City Interior Remodeling company to handle your next home improvement? Swan Construction has the experts you need. You can trust our interior remodelers to provide you with a smooth remodel. We handle everything from obtaining building permits to scheduling your final inspection. Our teams pay impeccable attention to detail to ensure that every aspect is exactly as you imagined.
Loading Images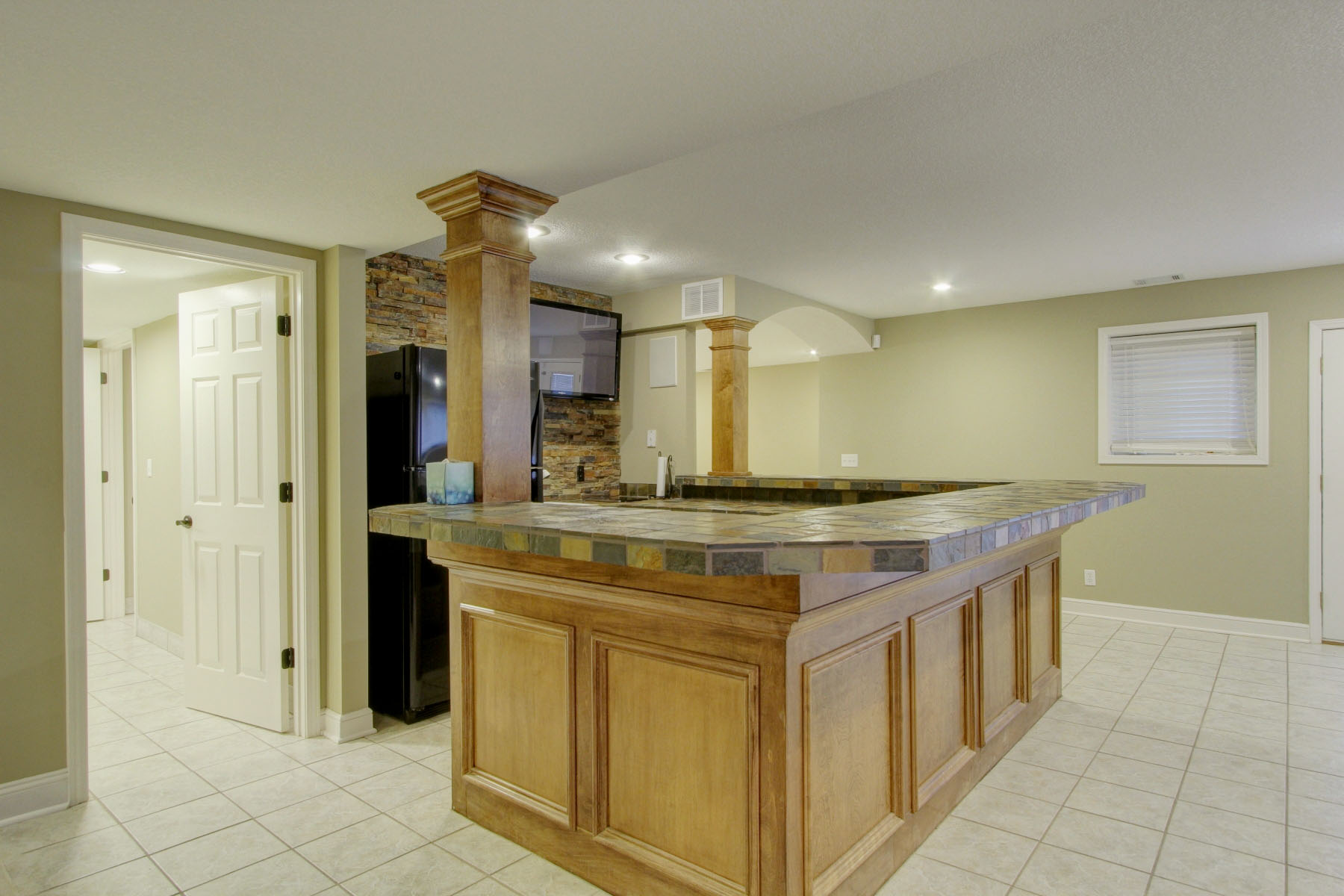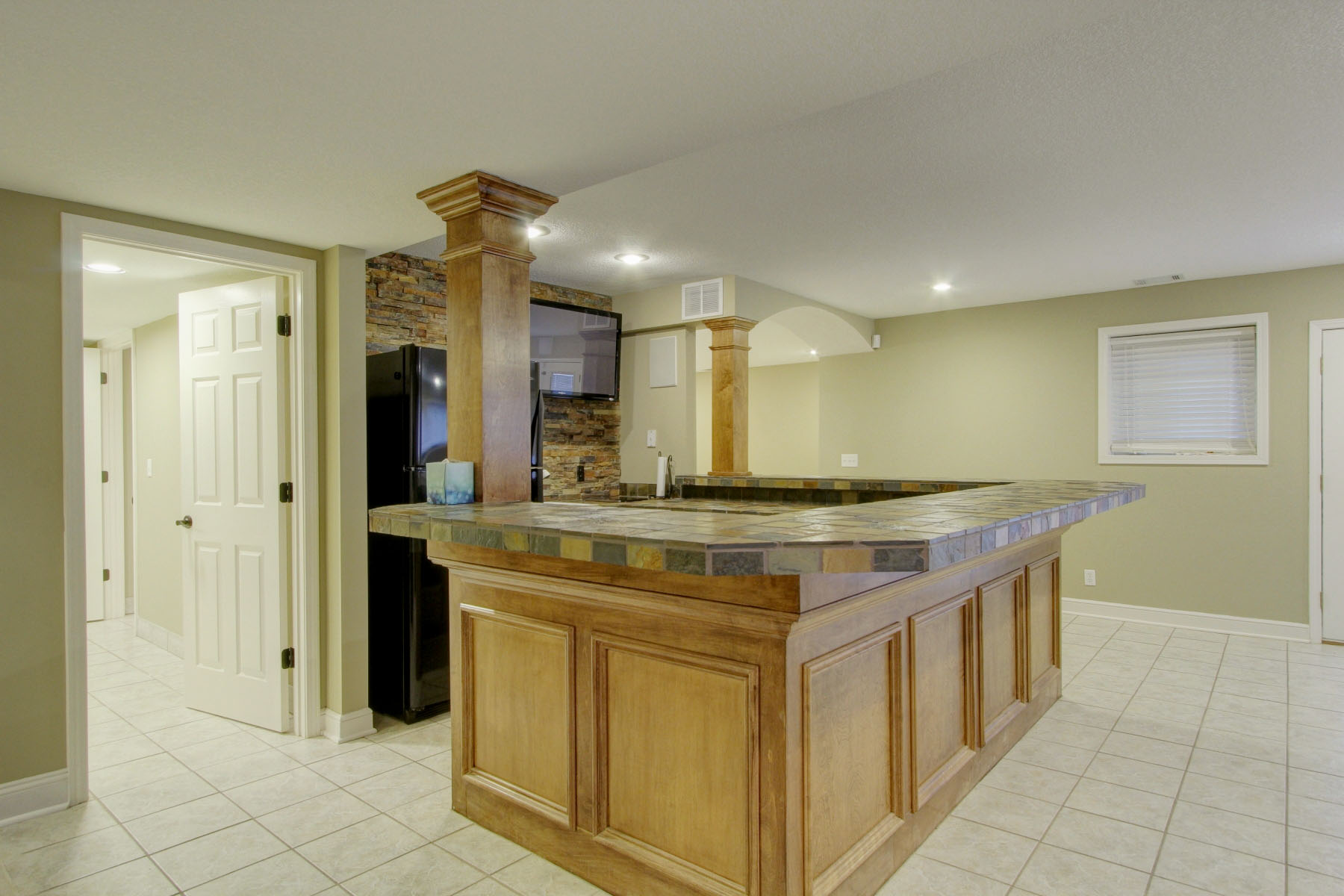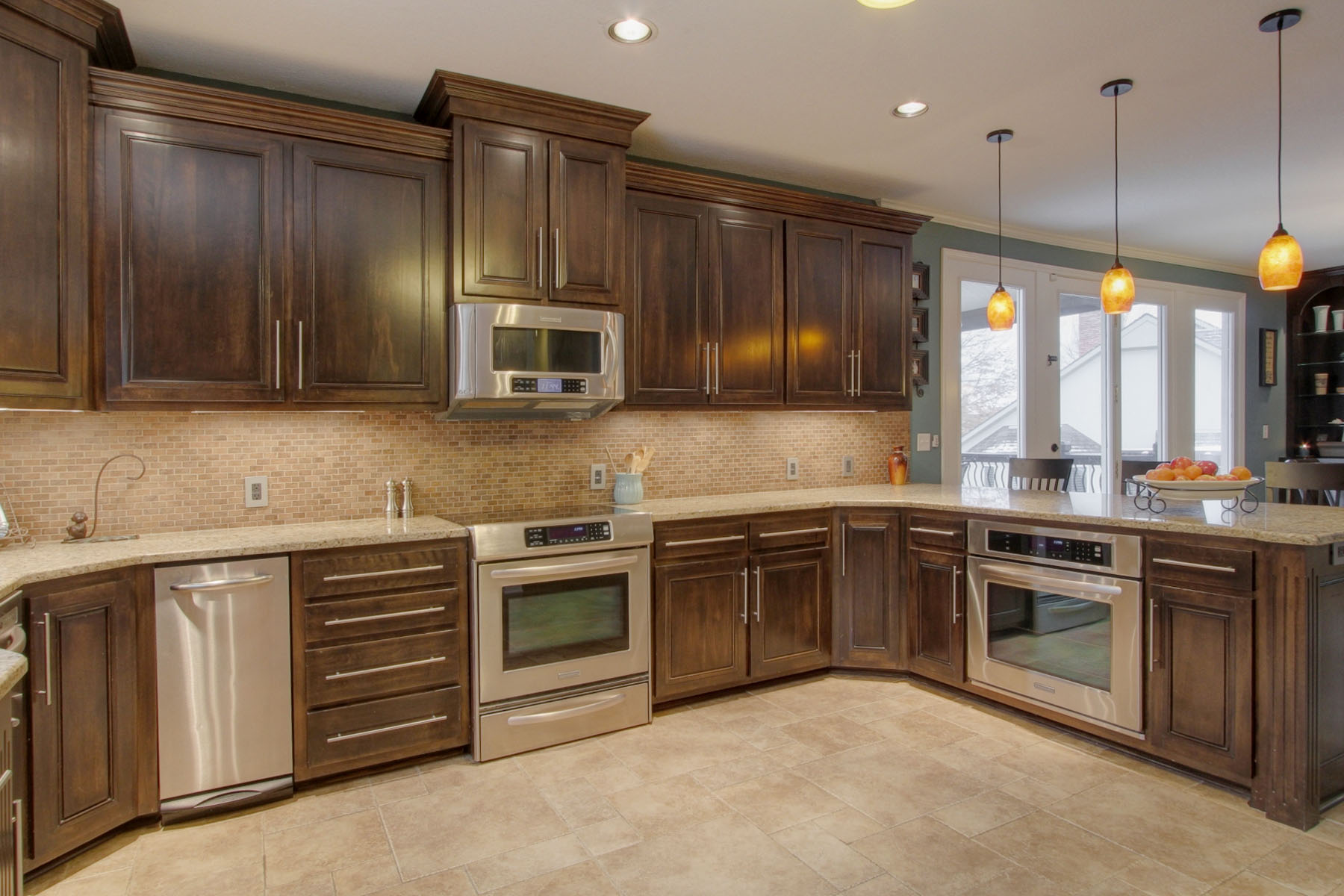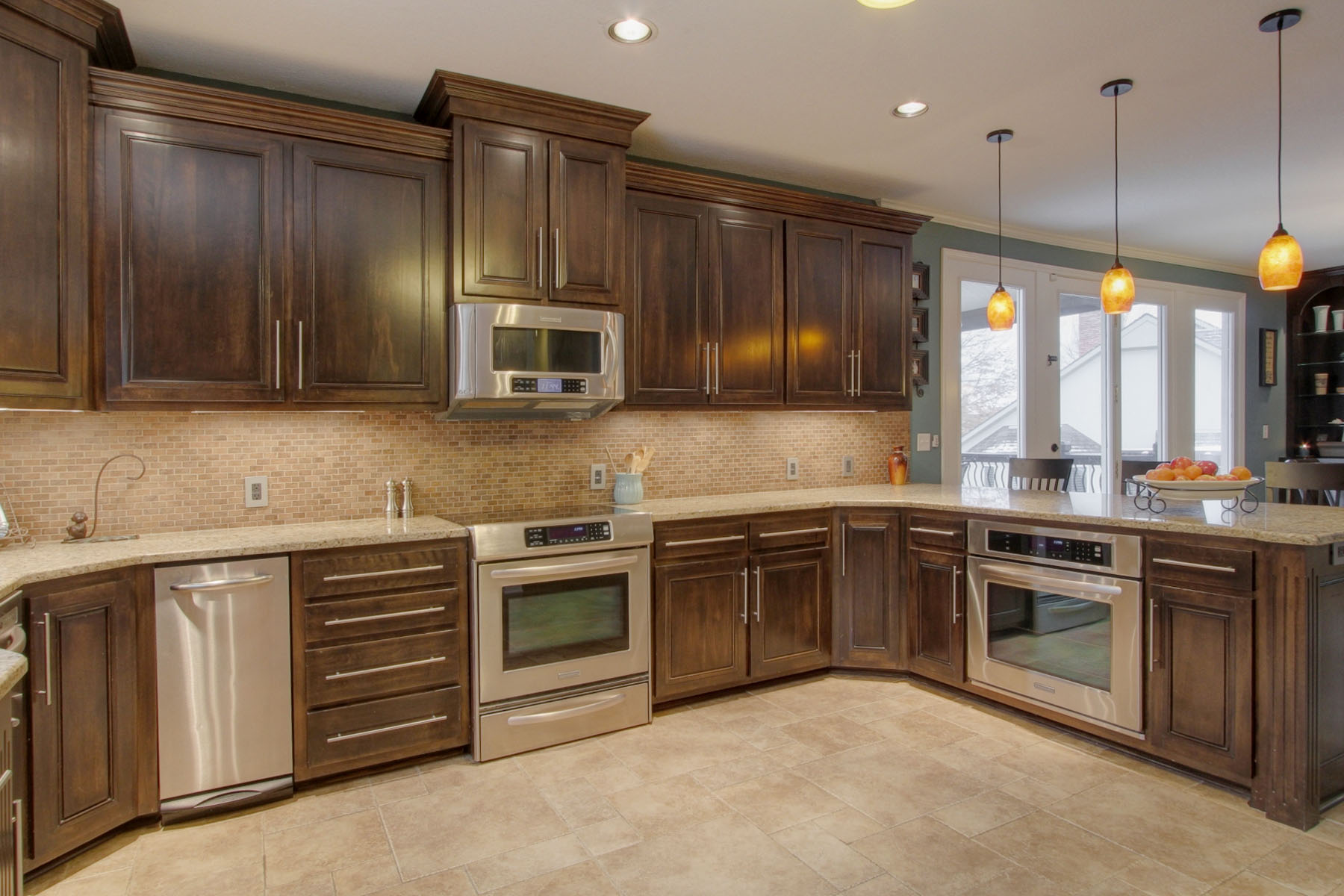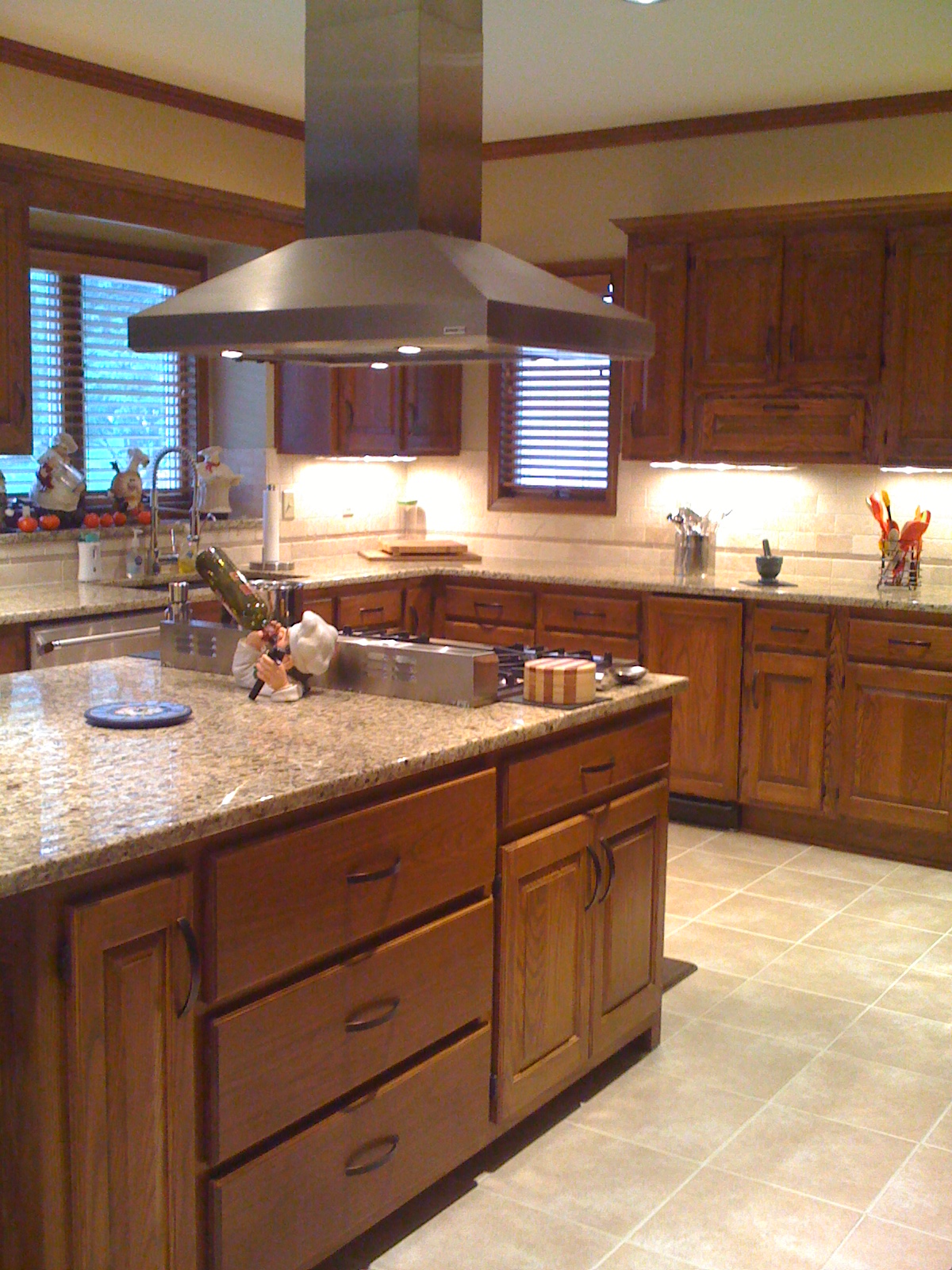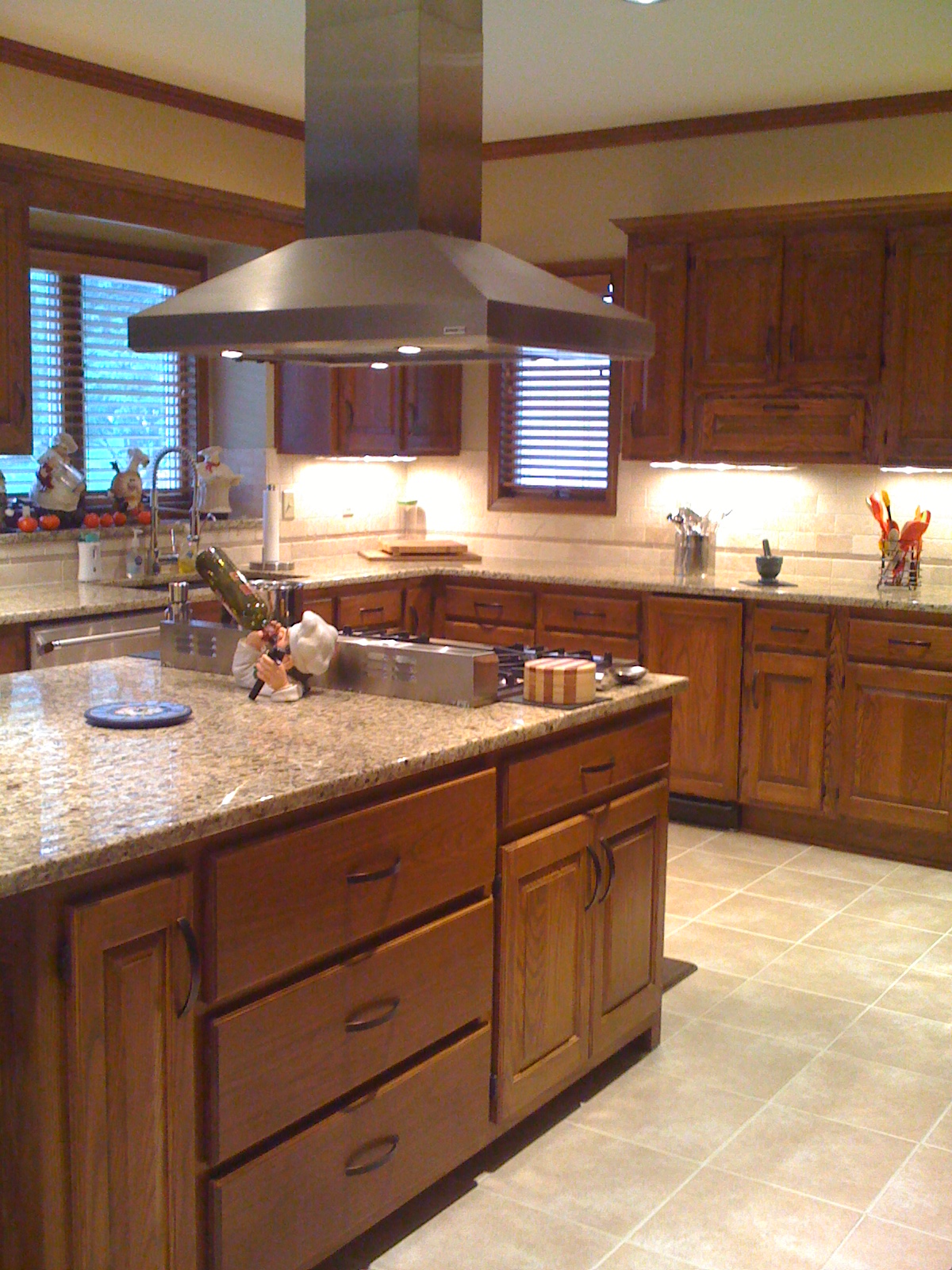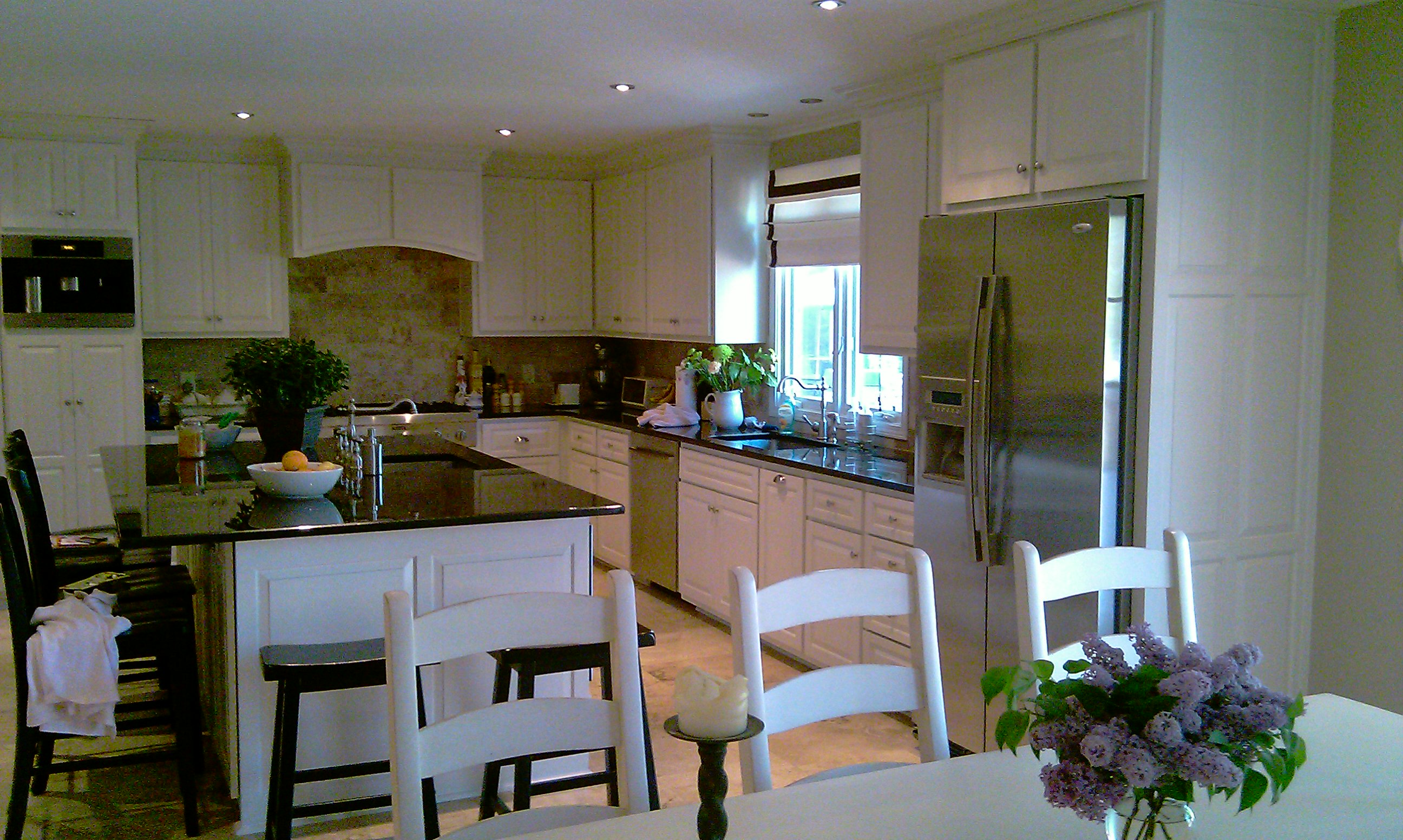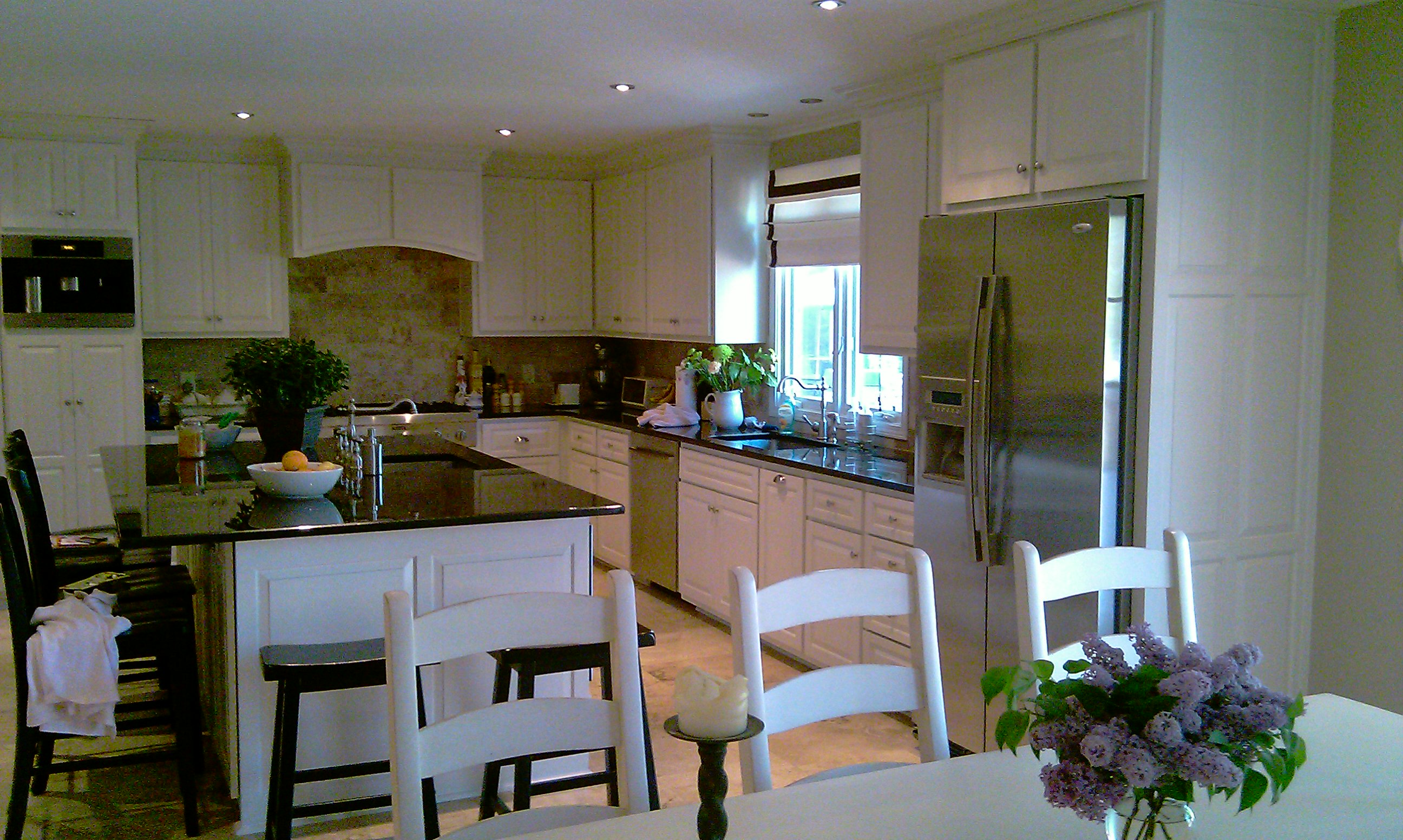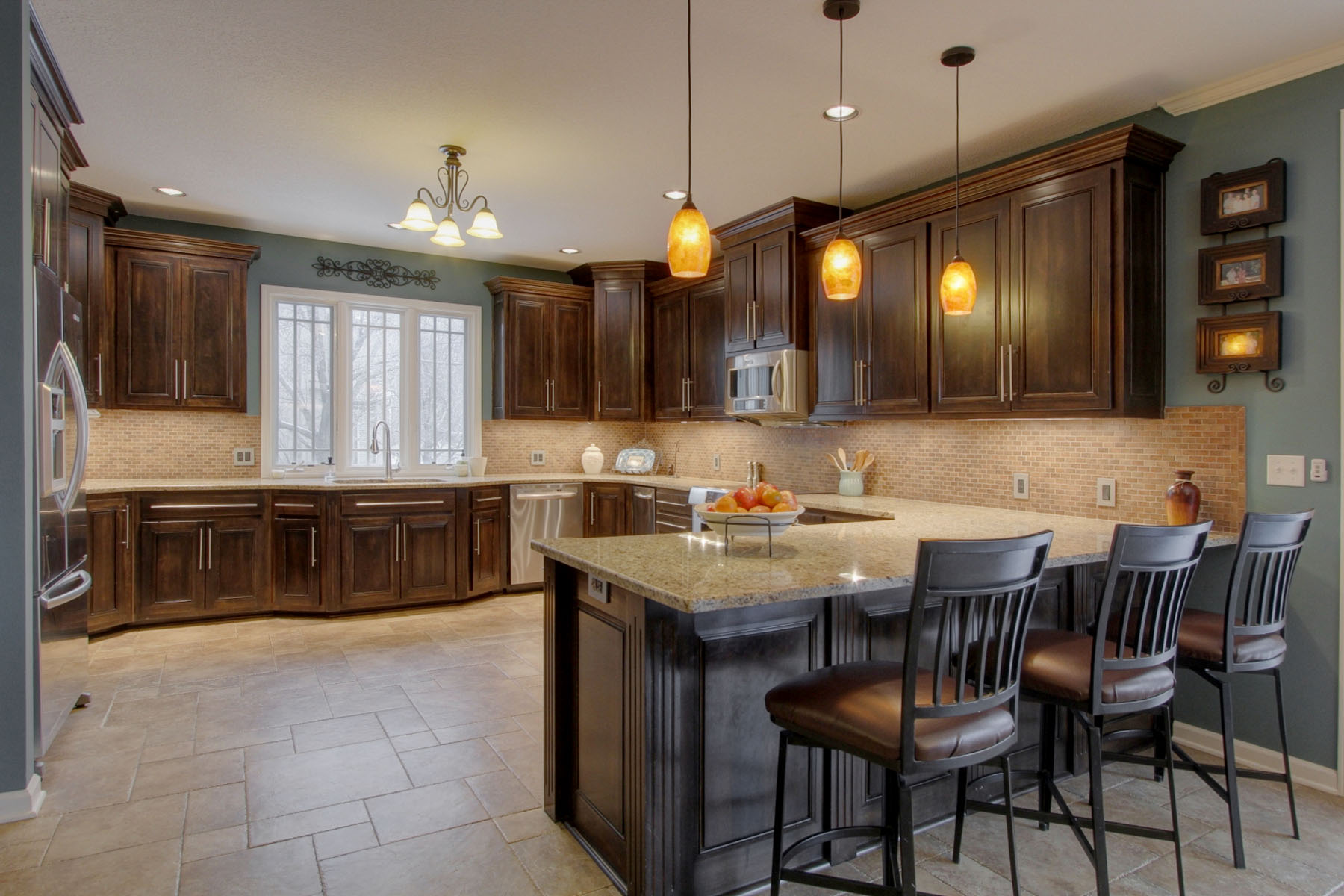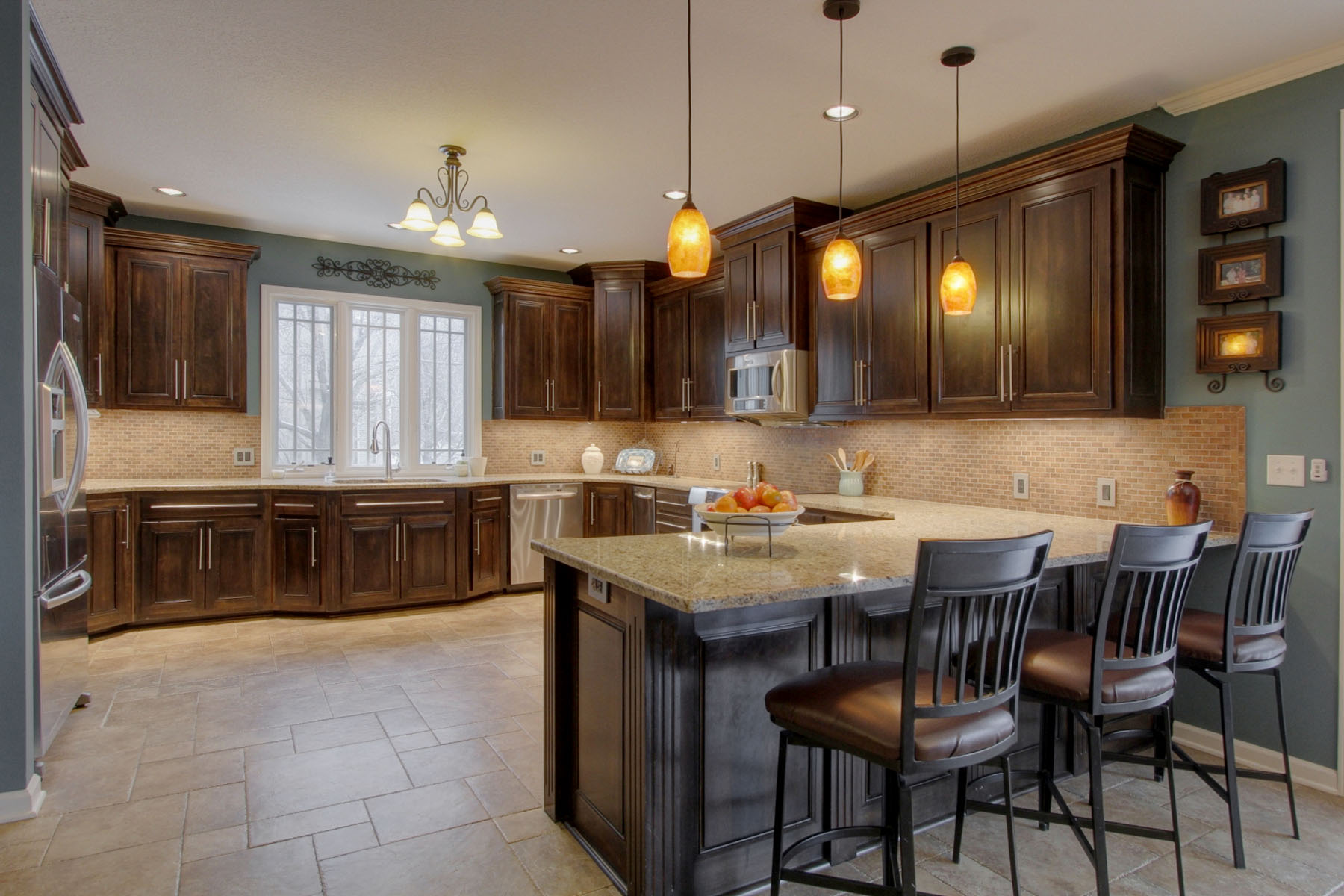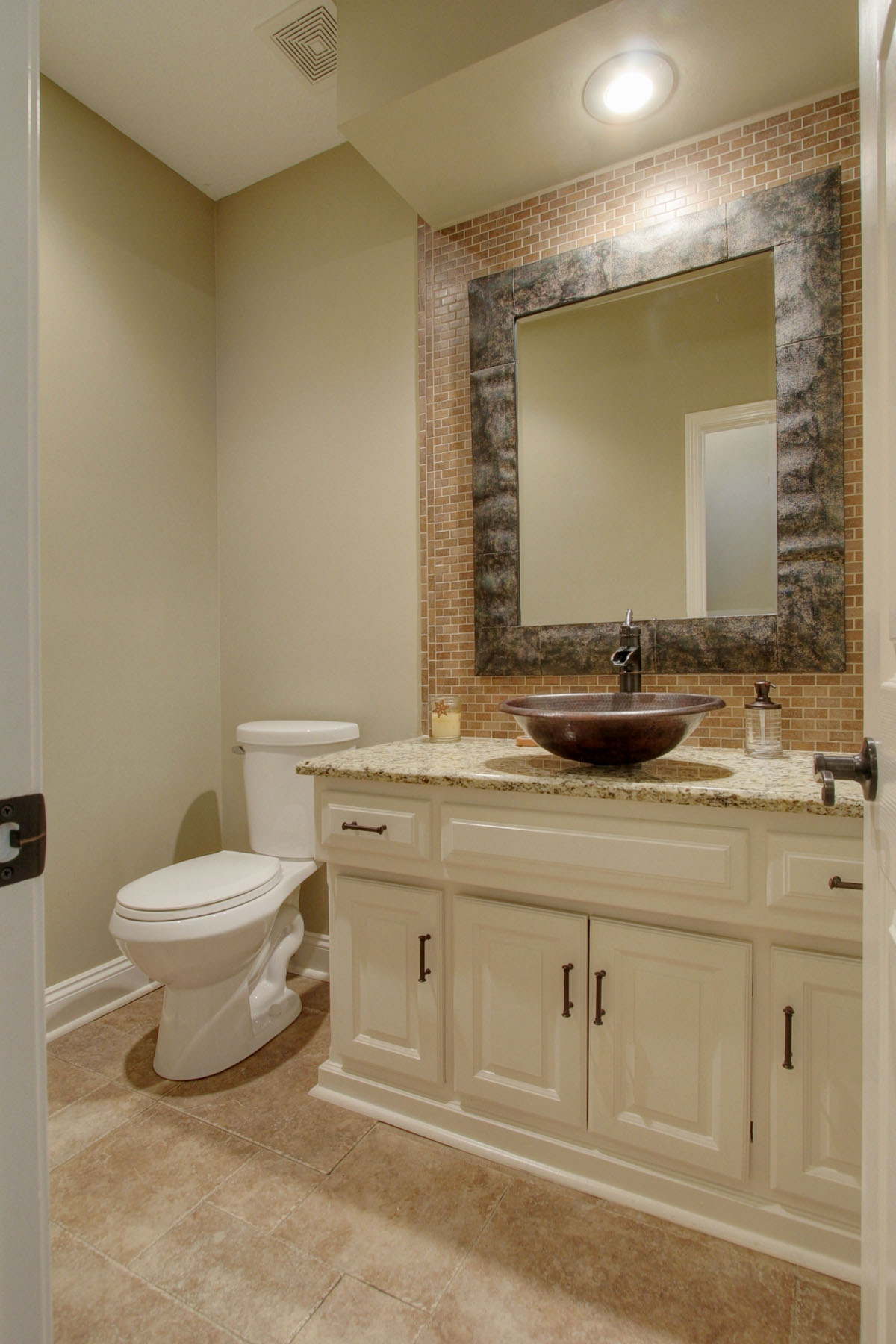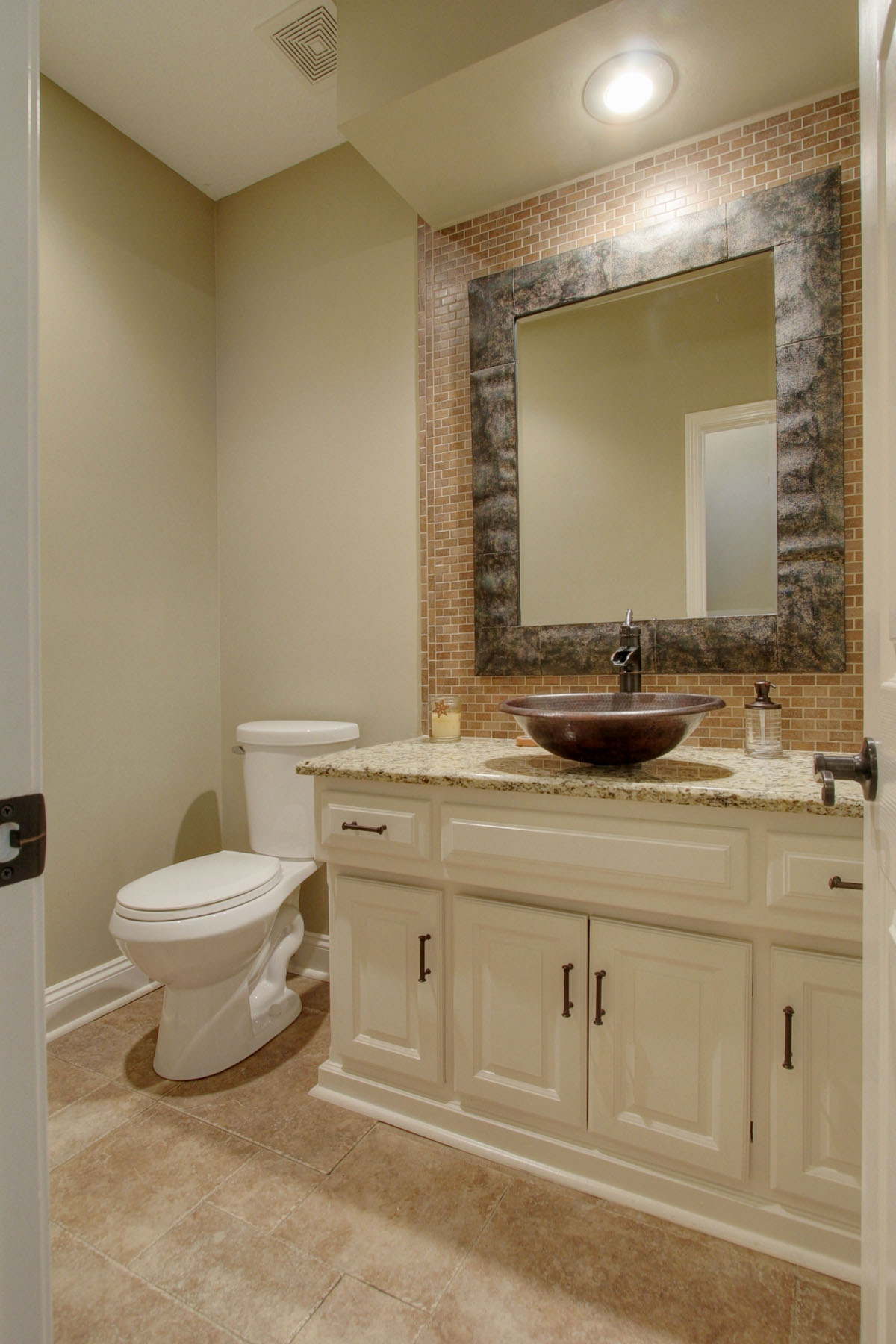 Interior Remodelers
Our Interior remodeling teams provide our customers with a wide variety of interior home improvement services.
Kitchen Remodeling
Our kitchen remodeling services are second to none. For a one-of-a-kind kitchen, trust the experts at Swan Construction. Our teams will provide you with a smooth and seamless interior remodel that exceeds all of your expectations. Our personalized and creative plans will provide you with the perfect kitchen.
Bathroom Remodeling
Bathroom remodels offer the highest increase in home value of any home interior remodeling project. The return on investment from an average bathroom remodel is nearly 75 percent. Whether you are looking to add value to your home or to create a more luxurious and comfortable bathroom, our experts have the solution for you.
Basement Remodeling
Whether you want to re-do an already finished basement or begin the task of finishing it, our experts will provide you with a personalized and creative plan that will turn your basement into a room you enjoy spending time in. You may want to add a multi-media room or add another bedroom. Whatever your needs may be, Swan Construction has the interior renovation to meet all your requirements.
Attic Remodeling
Changing your existing living space adds comfort and versatility to your home. Remodeling your attic is simple with our experts. We will customize a plan to redesign your attic and make it as useful as your living room.
For all of your Interior remodeling needs in the greater Kansas City area, Swan Construction is the company to contact. Our unique approach will leave you with the home remodel of your dreams. Call our interior remodelers or fill out our online request form today!