Doors & Windows
Whether you're remodeling a kitchen or a bathroom or adding living space to your home, you'll want to maximize your natural light, ventilation and safety. The right windows and doors can help you do all that.
Andersen ENERGY STAR windows and doors reduce the transfer of heat keeping your home warmer in the winter and cooler in the summer. Maintenance is reduced with Andersen's Perma-Shield exterior. Low-E glass helps protect your furniture and carpet from sun's UV rays.
The Andersen warranty is transferable from owner to owner adding real value to the resale of your home.
They are beautiful!
Loading Images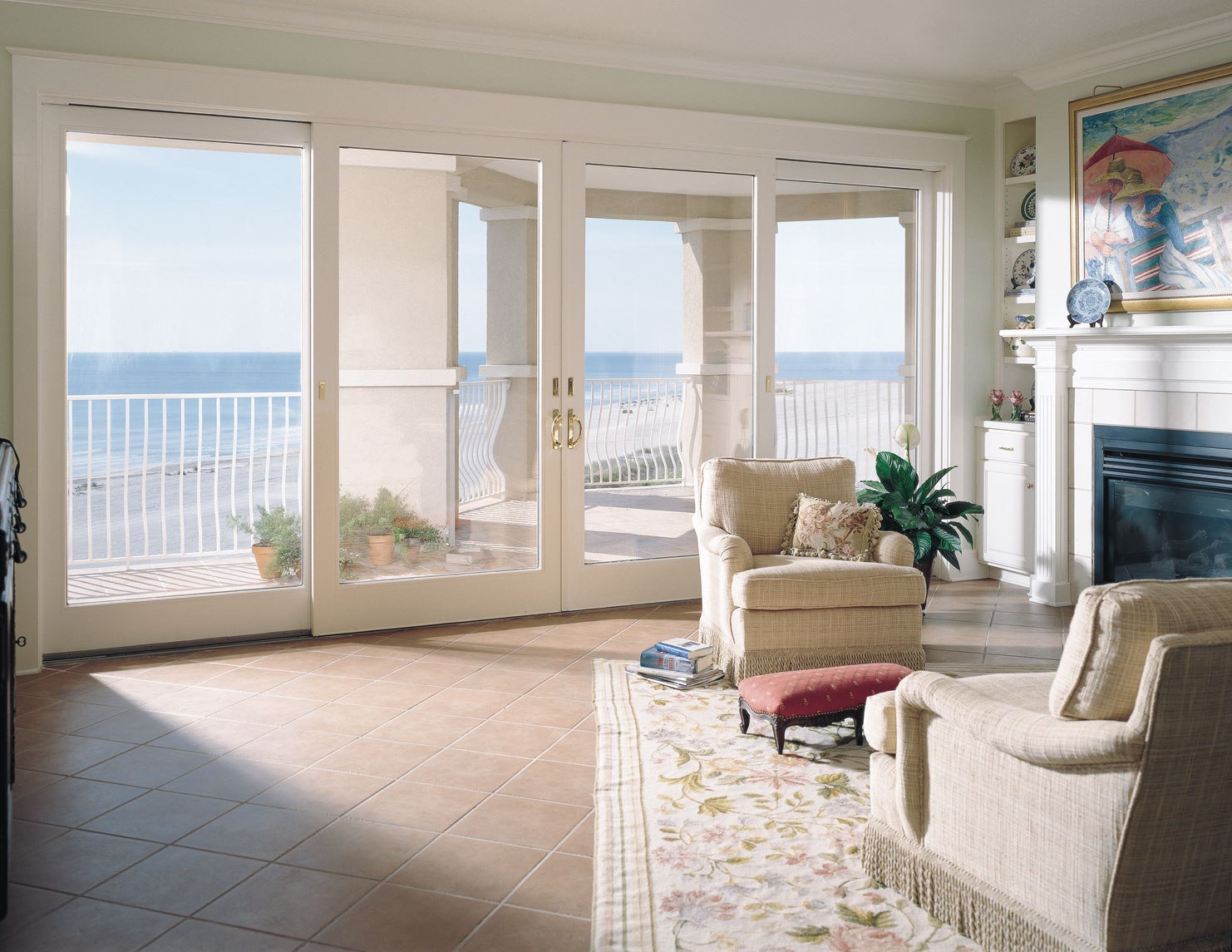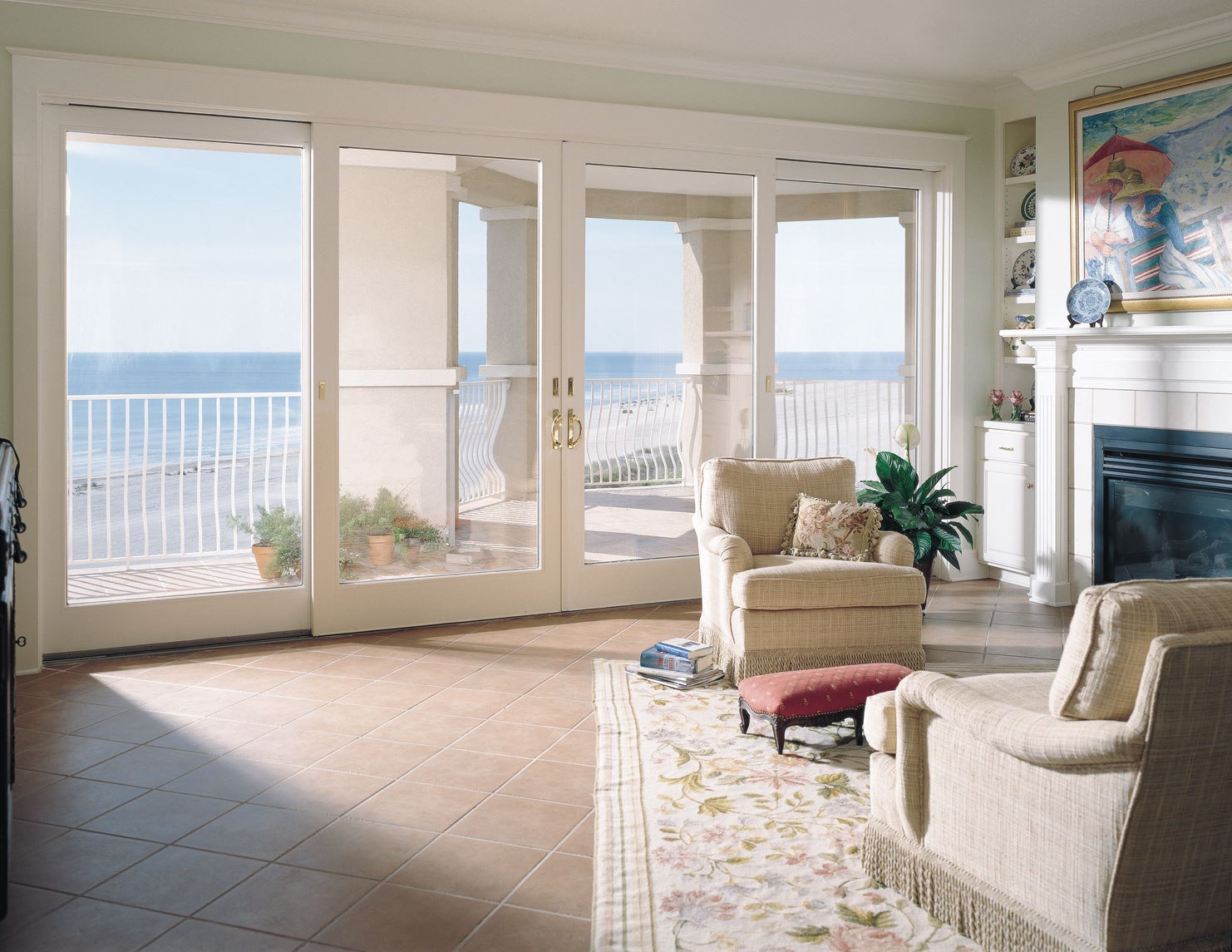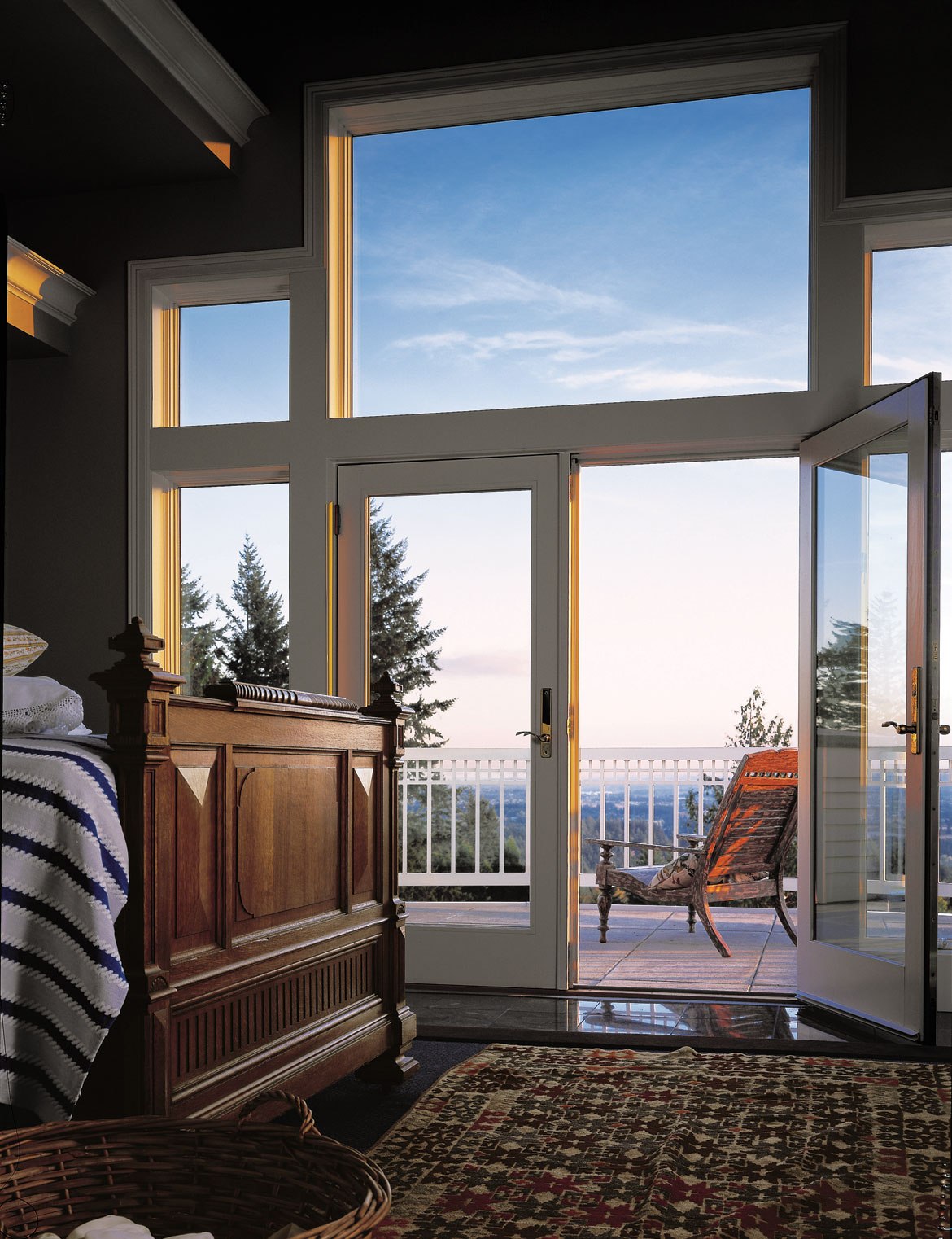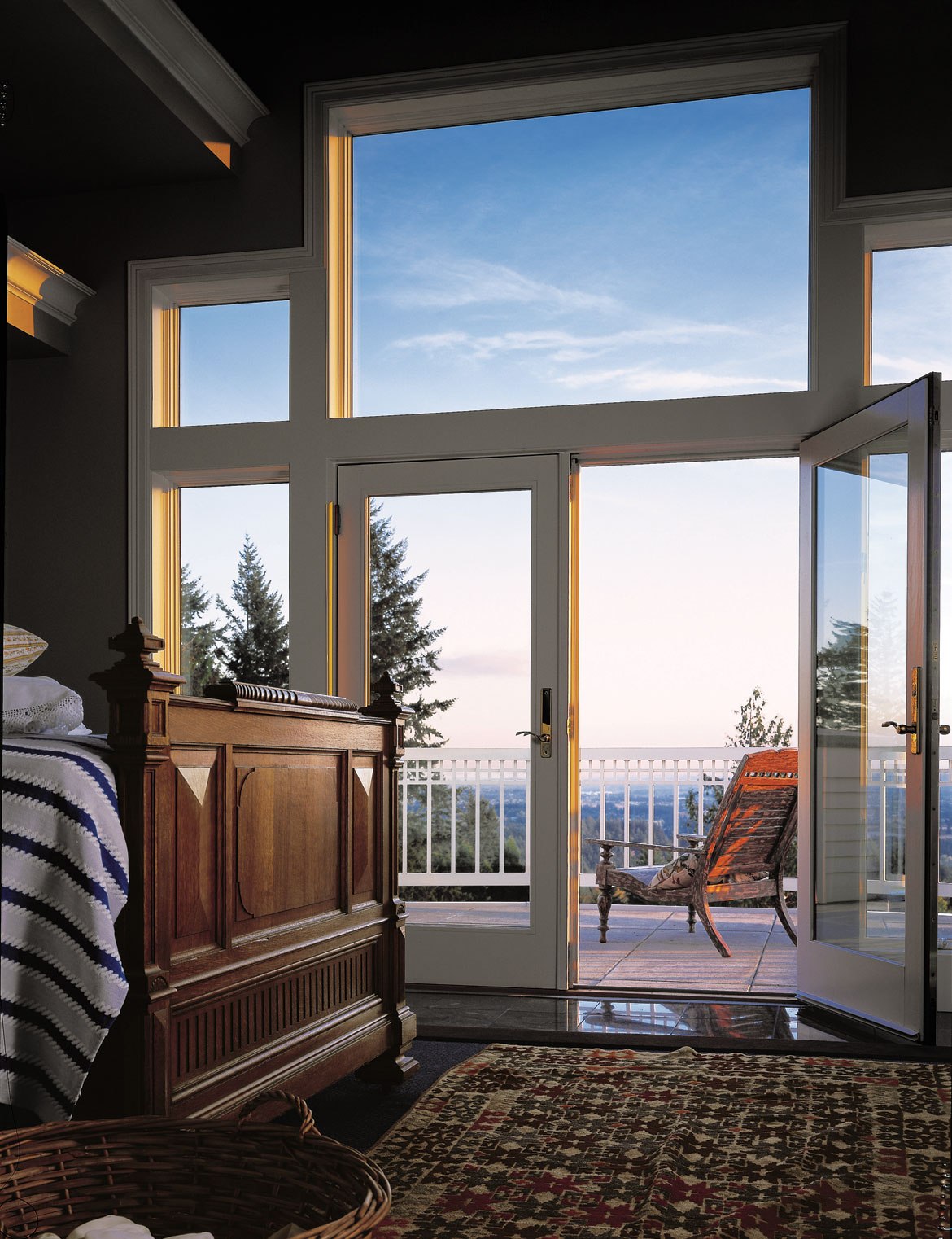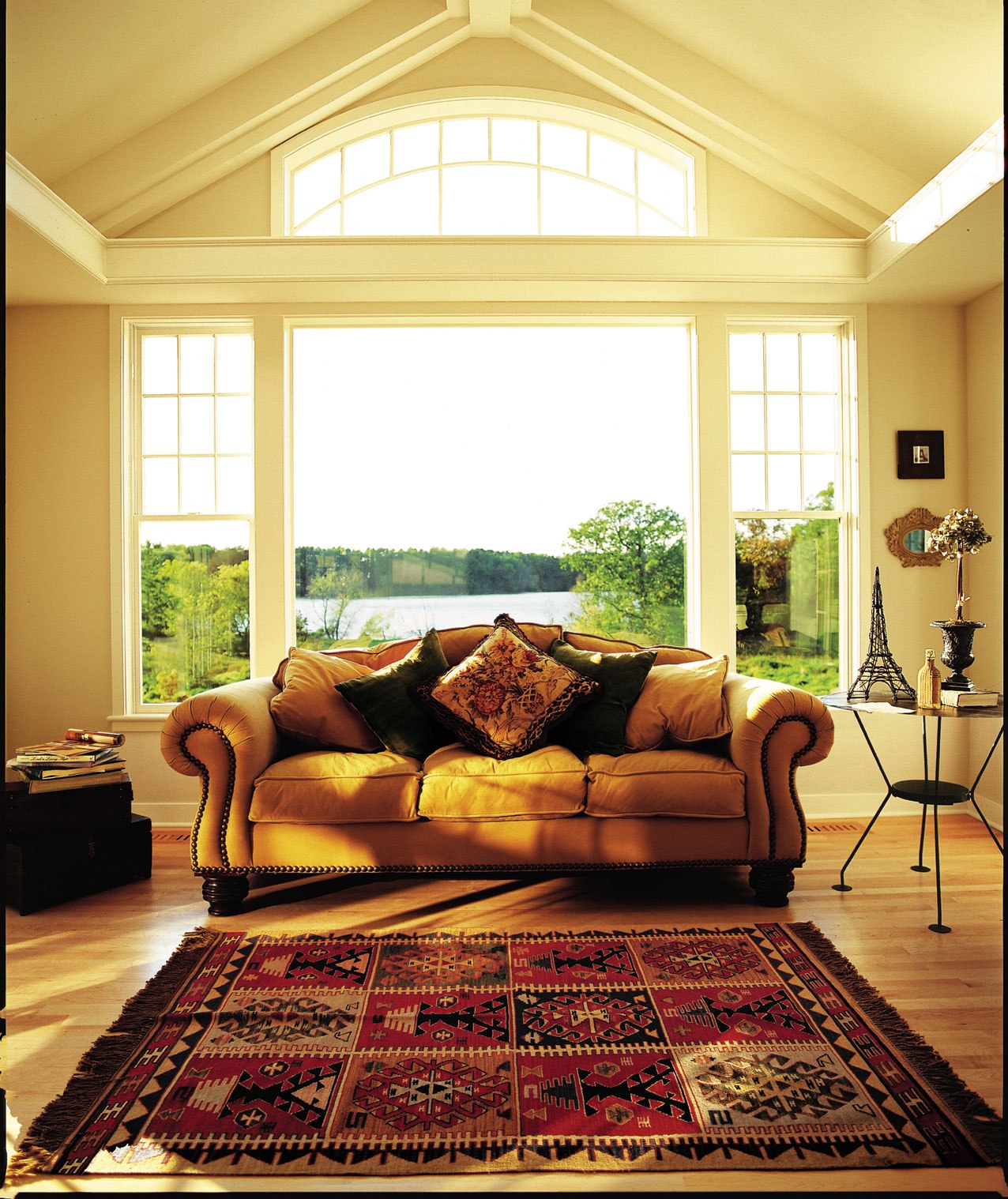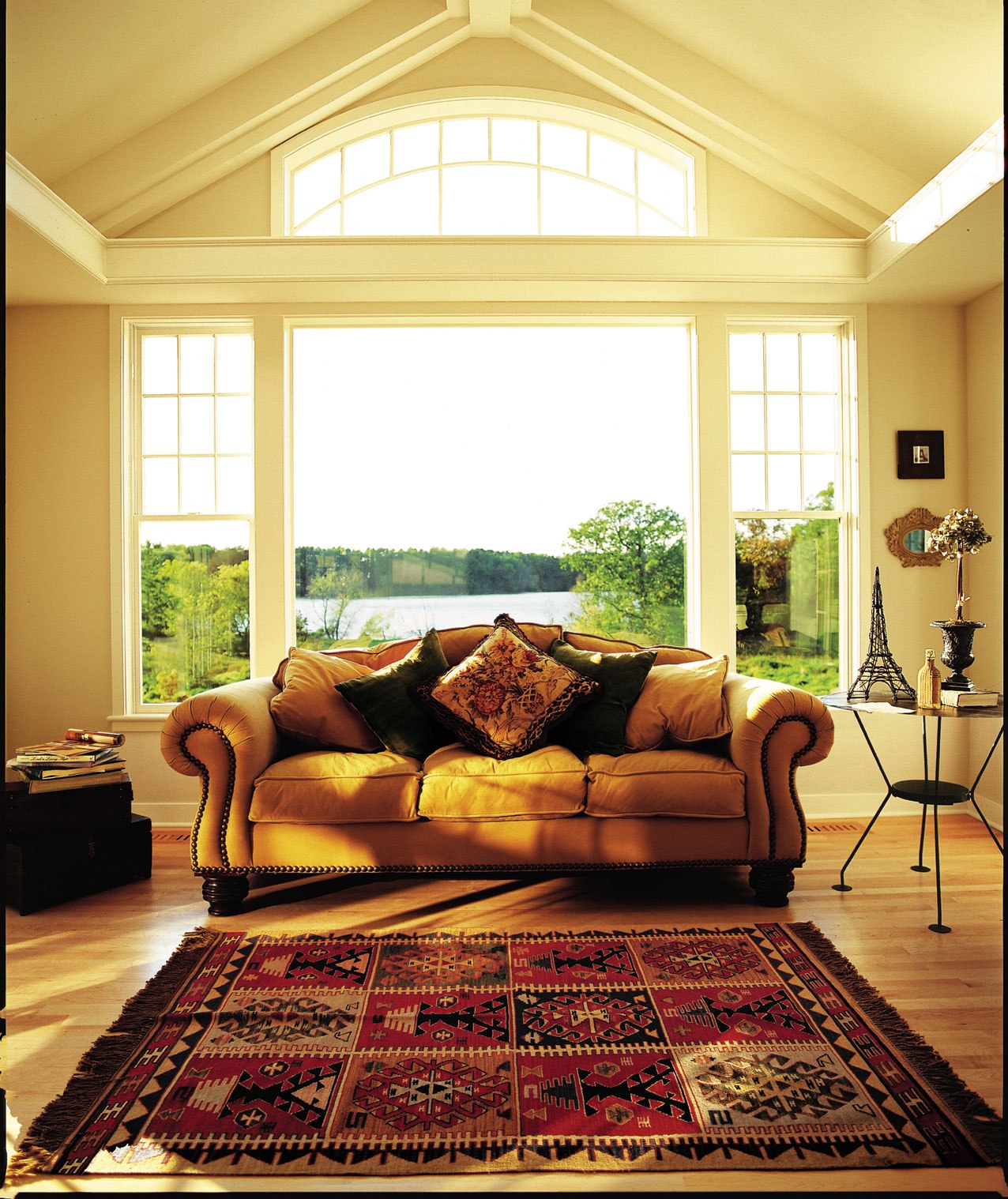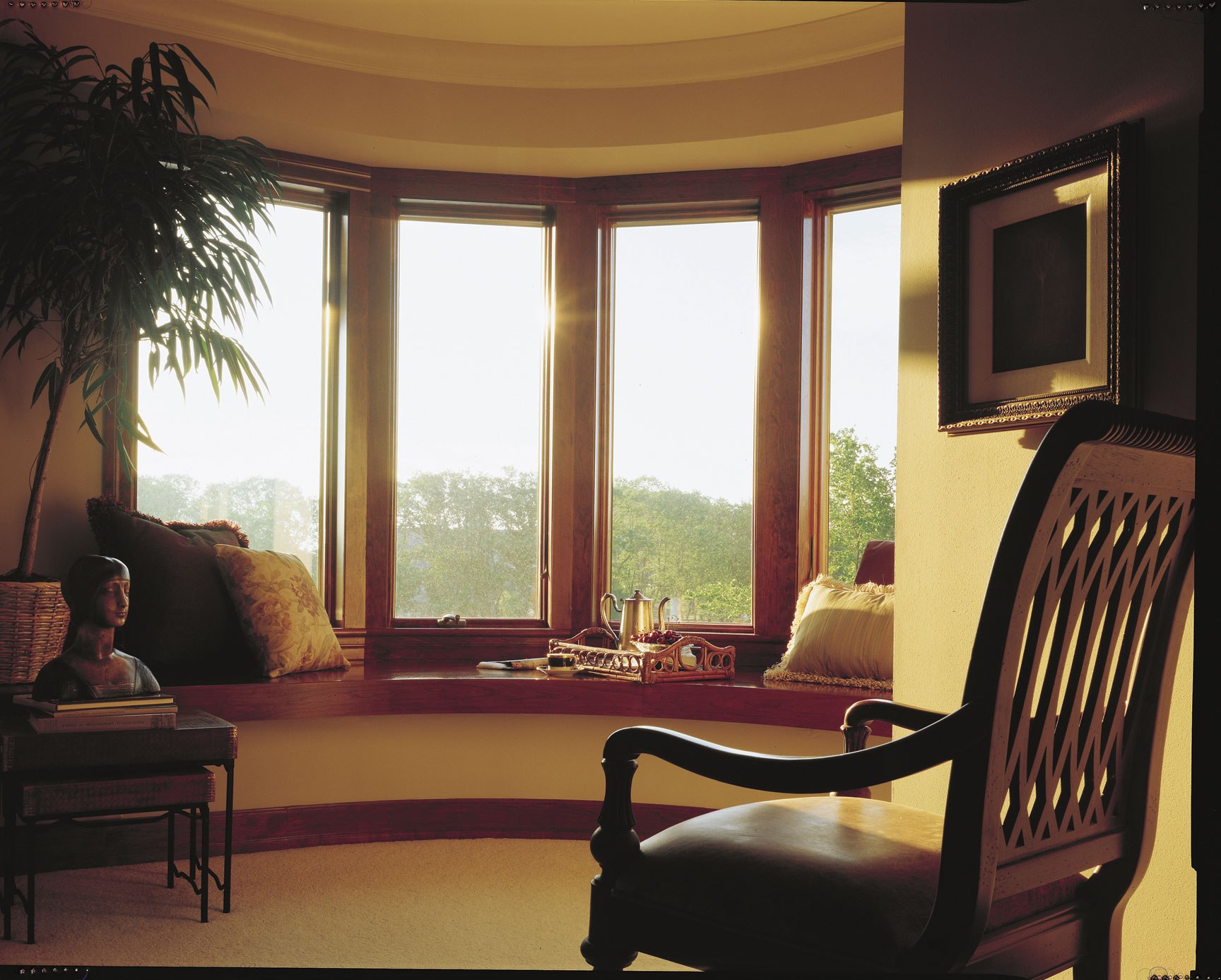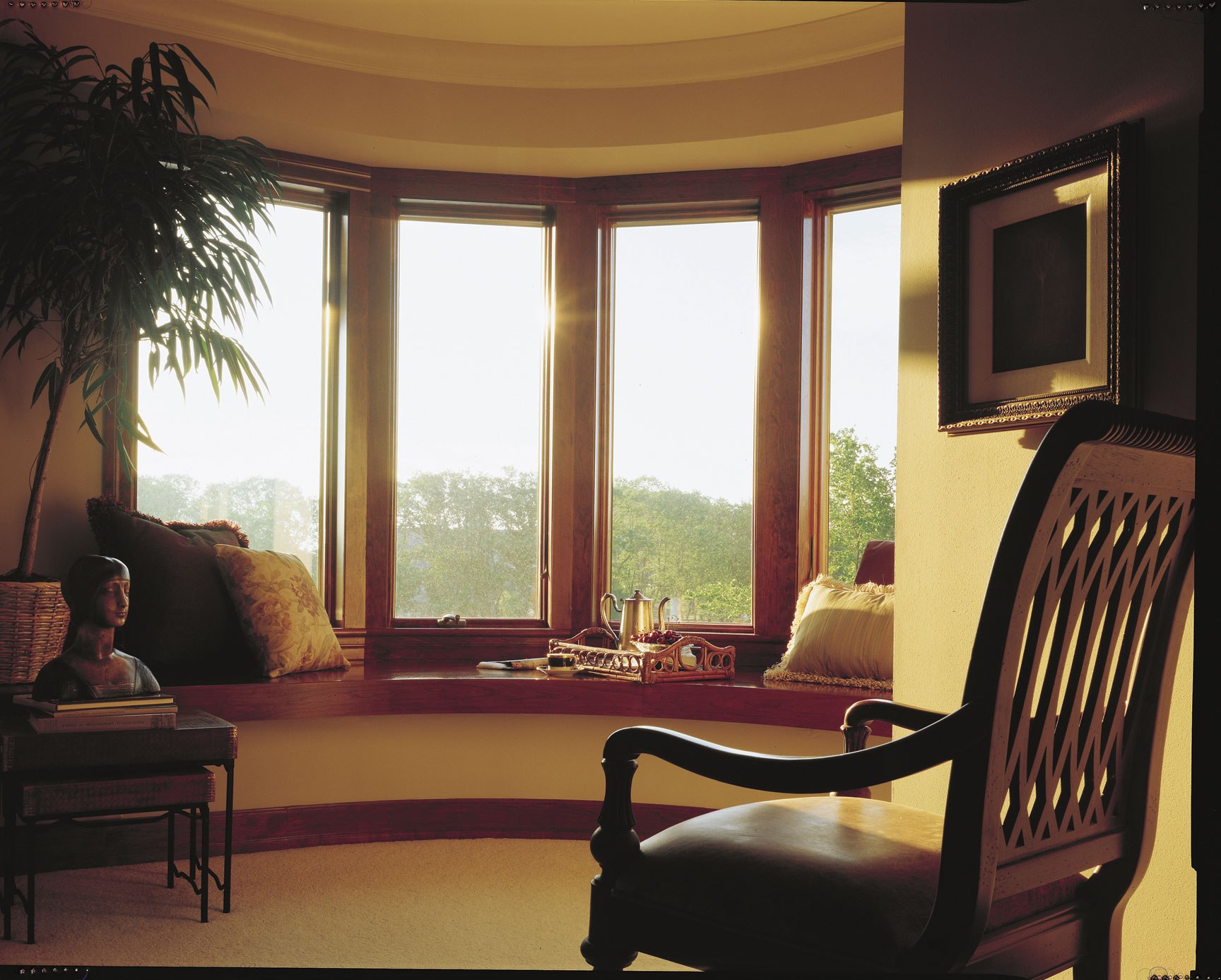 var _gaq = _gaq || []; _gaq.push(['_setAccount', 'UA-31030323-1']); _gaq.push(['_trackPageview']);
(function() { var ga = document.createElement('script'); ga.type = 'text/javascript'; ga.async = true; ga.src = ('https:' == document.location.protocol ? 'https://ssl' : 'http://www') + '.google-analytics.com/ga.js'; var s = document.getElementsByTagName('script')[0]; s.parentNode.insertBefore(ga, s); })();